International Conference: Hinduism in Europe
EVENEMANG
Datum:
26 april 2017 09:30
-
28 april 2017 17:30
Plats:
Aula Magna ( Room: "Bergsmannen"), Campus Frescati, Stockholms University
From April 26th to April 28th the Department of Ethnology, History of Religion and Gender Studies hosts the international conference "Hinduism in Europe" (registration required).
The conference aims at exploring the dynamics of the European encounter with the religious traditions that today are identified as Hinduism. The number of Hindus in the Nordic Countries is estimated to around 55 000, in Europe to between 2 and 3 million, making the Hindus one of the large religious minorities of the European continent. Hinduism is the third largest religion in the world, with one billion Hindus mostly concentrated in South Asia. The increasing financial, political, and cultural relations between Europe and India, makes the study of Hinduism in Europe highly relevant.
Organizers are Dr. Ferdinando Sardella from the department of Ethnology, History of Religions and Gender Studies (ERG) at Stockholm University in Sweden and Prof. Knut Jacobsen of the Department of Archeology, History, Cultural Studies and Religion at the University of Bergen, Norway.
The conference has been funded by the Swedish Research Council (Vetenskapsrådet) and the Department of Ethnology, History of Religions and Gender Studies at Stockholm University.
For information see: Conference web-page
Deadline for registration: March 15, 2017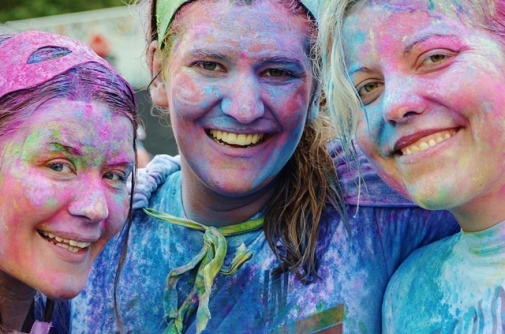 Senast uppdaterad: 27 april 2017
Webbredaktör: Sigrun Helmfrid
Sidansvarig: Institutionen för etnologi, religionshistoria och genusvetenskap