Fataneh Farahani curating themed issue of online journal
In a themed issue of Discover society on artistic and intellectual hospitality, Fataneh Farahani and Yasmin Gunartnam curated 13 engaging texts written by artists, activists and scholars from the global north and the global south.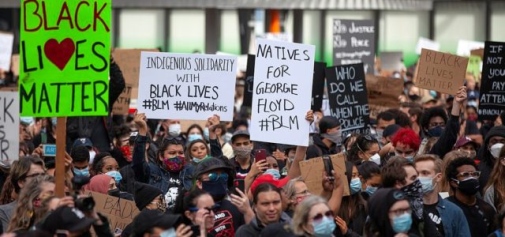 All the authors describe different local initiatives, which in one way or another confront the tensions and difficulties in working in surrounding hostile environments at this contemporary moment.
The issue has been developed from Fataneh Farahani's project "Cartographies of Hospitality" funded by Knut and Alice Wallenberg Foundation. The project has benefited from a residency period at STIAS, The Stellenbosch Institute for Advanced Study, South Africa.
Senast uppdaterad: 18 augusti 2020
Webbredaktör: Henning Brüllhoff
Sidansvarig: Institutionen för etnologi, religionshistoria och genusvetenskap