Gender Academy PhD Student Conference 2018
"A shift of Generations" was the title of the 2018 Gender Academy PhD student conference that took place on October 9-10th at Stockholm University. All PhD students working with gender perspectives were invited to present their work and many took the opportunity to do so and to meet up with PhD students from a wide range of departments.
Among the participants were PhD students from Literature, History, Gender Studies, Stockholm Business School, Child and Youth Studies, History of Ideas, Psychology, Social Work, Sociology, and Human Geography.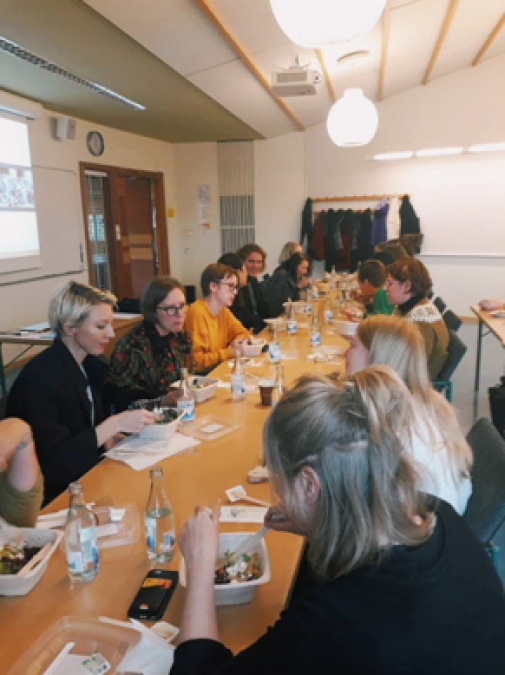 It was two intense days of sessions consisting of presentations and discussions of current projects. We also took the opportunity to celebrate the first generation of Gender Academy PhDs since the birth of the academy in 2012. The "first generation" was invited as keynote speakers, presenting their dissertations:
Elin Abrahamsson – "Mas(s)turbatory Readings: A Queer Analysis of Popular Romance"
Åsa Eriksson – "Resisting feminised precarity. Farm workers in post-strike Western Cape, South Africa"
Hilda Jakobsson – "Jag var kvinna. Flickor, kärlek och sexualitet i Agnes von Krusenstjernas tidiga romaner"
Hélène Olsson – "Divine, nothing less than divine!": Actress Ellen Hartman's performance on stage and in public life"
The Gender Academy wishes to thank all participants for making the conference such a good experience. Thank you for being so generous and enthusiastic in relation to each other's projects!
Lena Gemzöe & Ina Hallström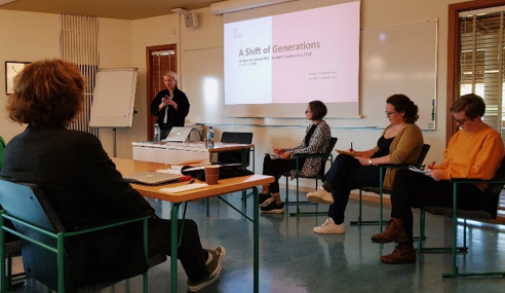 Senast uppdaterad: 28 december 2018
Webbredaktör: Sigrun Helmfrid
Sidansvarig: Institutionen för etnologi, religionshistoria och genusvetenskap